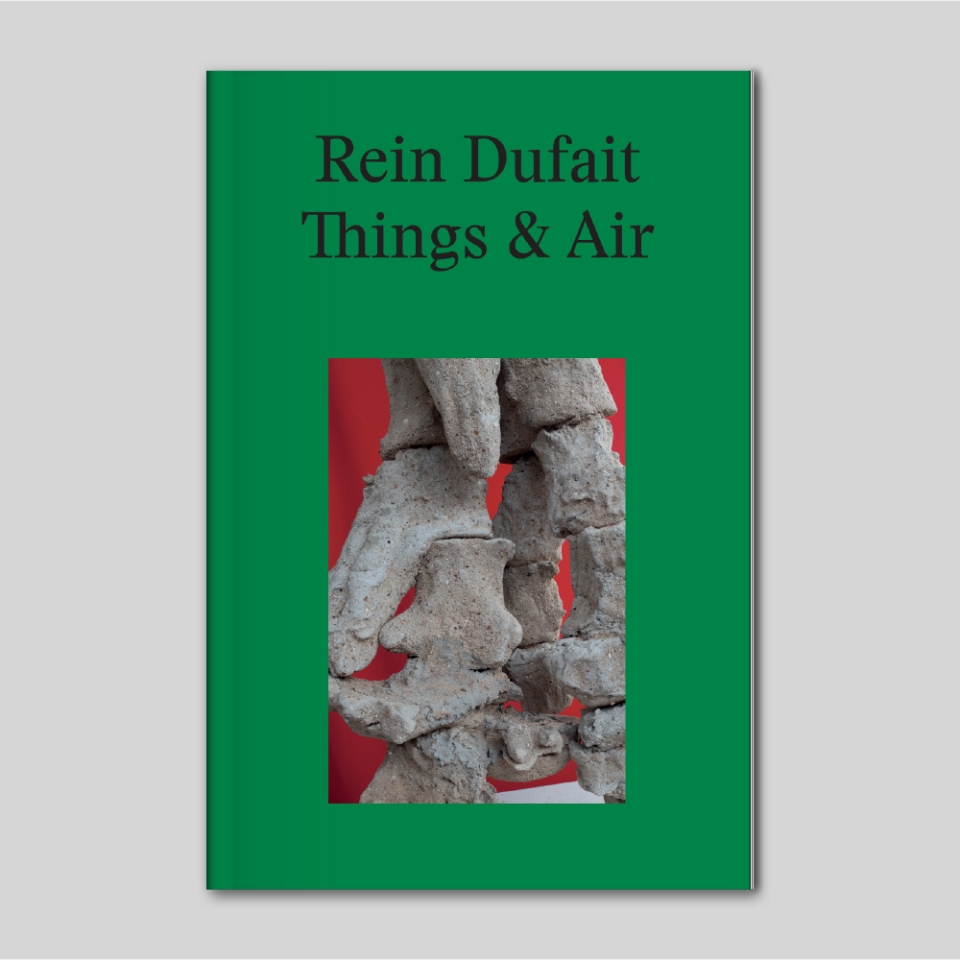 Rein Dufait, Things & Air
€39.00
Rein Dufait, Zoë Gray
Borgerhoff & Lamberigts/MER, 2018
English, hardcover, 2018. 164 pages.
For Rein Dufait, the definition of sculpture is the adding or subtracting of material. His rigorous approach to his chosen medium has led him to develop a singular — perhaps also solitary — practice that is nourished by an insistent curiosity about material (whether natural or manmade) and a fascination with form (whether organic or artistic). In his work, Dufait confronts the fundamental questions of sculpture: how to divide space; how to combine textures; how to create volume and height. His sculptures are never narrative, seldom figurative, but often refer to organic structures. Always human in scale, they reveal an efficiency in construction that is fundamental to their meaning.