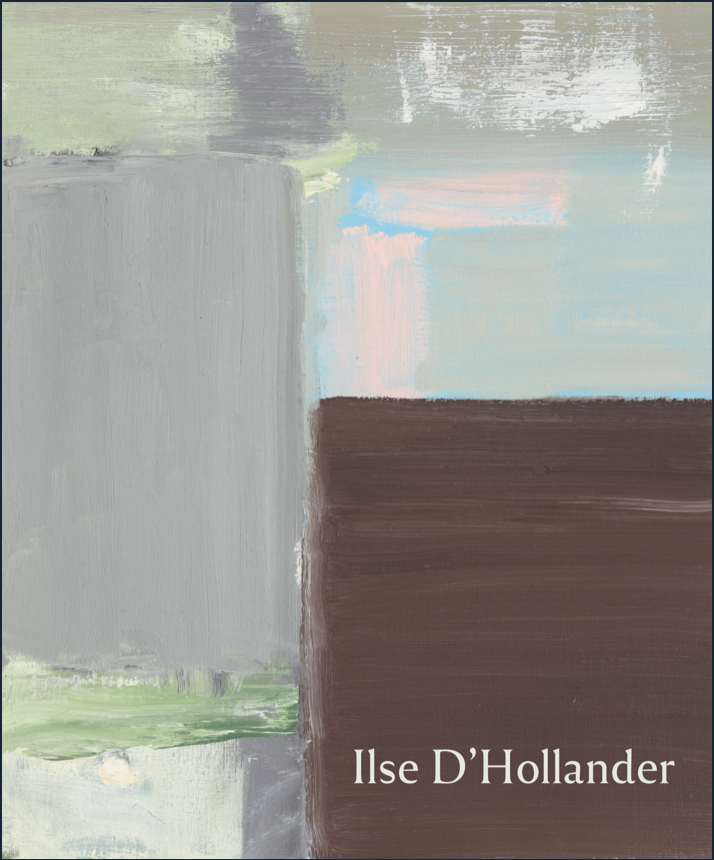 Ilse D'Hollander - land(e)scapes
€40.00
Ilse D'Hollander
Published by Gallery Sofie Van de Velde, in collaboration with the Estate of Ilse D'Hollander, 2020.
Printed by: Bruno Devos – Stockmans Art Books
Text by: Dominic Van den Boogerd
English, Hardcover, 92 pages, 2020.
The artistic legacy of Ilse D'Hollander (1968-1997) consists of some four hundred paintings
and fifteen hundred works on paper, the vast majority of which were produced during the
last two years of her life. This exceptionally high rate of production can perhaps be explained
by an unrelenting passion that must have given her drive, self-confidence and a sense of
omnipotence. She is said to have been able to work for nights on end, until she literally and
figuratively fell asleep on the floor of the studio. Such phases of hyperactivity alternated
with periods of utter dejection. A bipolar disorder is not something one acquires or has, like
an illness. It is part of who you are, is rooted in the way you are. D'Hollander's euphoric urge
to work was part of her artistic practice. I will never grow old enough, she said, to paint all
the images I have in my head. That internal drive, the unbridled urge to paint, can be felt in
every one of her works.