Bendt Eyckermans - Limited silkscreen edition
Bendt Eyckermans - Limited silkscreen edition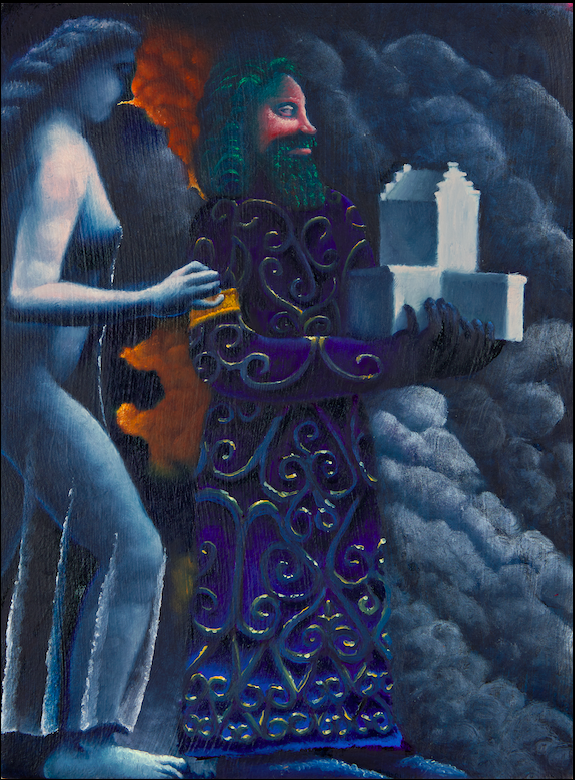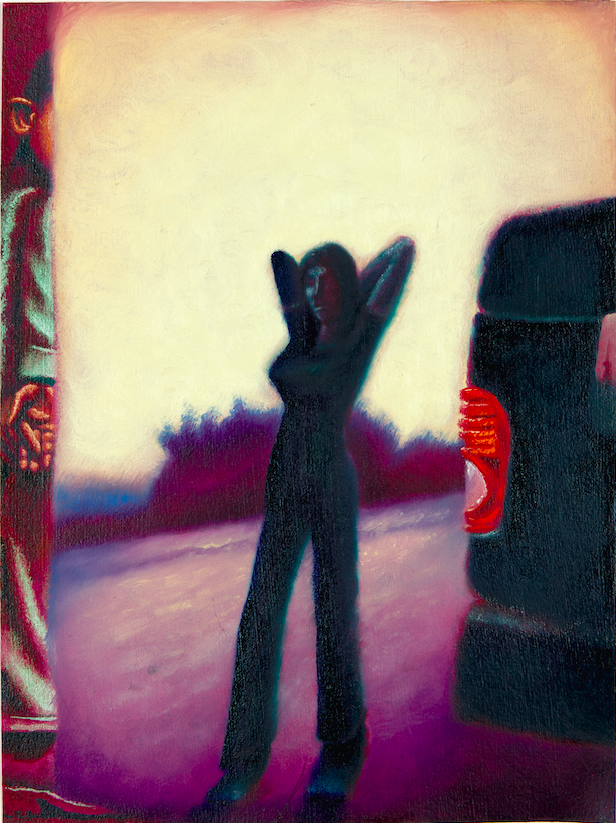 On the occasion of the book launch of 'A dream of thirst', Gallery Sofie Van de Velde presents a limited luxury edition box of Bendt Eyckermans' work, which includes 1 edition.
The book is available separately.
All prints are individually signed and numbered by the artist.
Please contact astrid@sharingart.be for inquiries on availabilities and orders.