Rik De Boe,
Art On Paper 2021
—
BOZAR, Brussels
Gallery Sofie Van de Velde is pleased to present her participation at Art On Paper 2021.
We will present works by Rik De Boe (b. 1964, Belgium).
Find us at Booth 15
'Rear Window'
The re-contextualization or transformation of an image stands at the center of Rik De Boe's (°1964, Ninove) charcoal drawings. Humble in scale, the works utilize a point of departure embedded in collective memory. The pictorial details depict ordinary, yet powerful visual triggers derived from movie stills, daily objects, and so forth in the service of the black and white modulation—leaving memorabilia rather than drawings. Like Xerox copies of our collective consciousness De Boe's realism reverses interpretation and manifests images as forensic evidence.
De Boe's drawings are often classified as part of the new romantic movement because of the desire for the local in the unfolding globalized world. However, this reference is not intentional, as this kind of art is part of the collective memory. By putting the viewer on the wrong track, he tries to create works in which the actual event still has to take place or just has ended: moments evocative of atmosphere and suspense that are not part of a narrative thread. The drama unfolds elsewhere while the build-up of tension is frozen to become the memory of an event that will never take place.
15.09 - 19.09.2021, 12-19h
For VIP's only:
Tuesday 14.09, 12-20h
15.09 - 19.09, 10-12h
www.artonpaper.be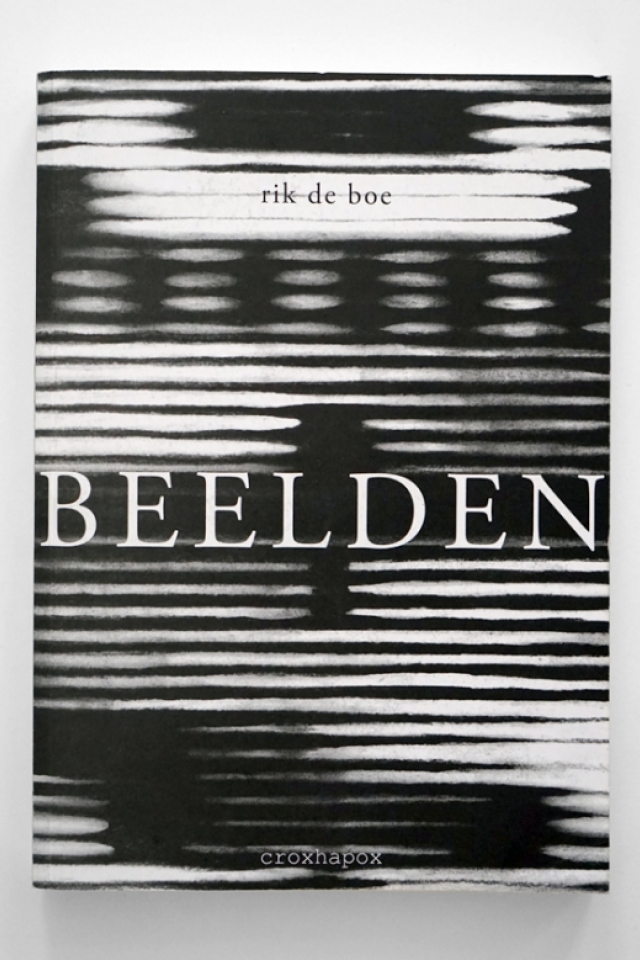 Publication
Rik De Boe - Testbeelden, Rik De Boe