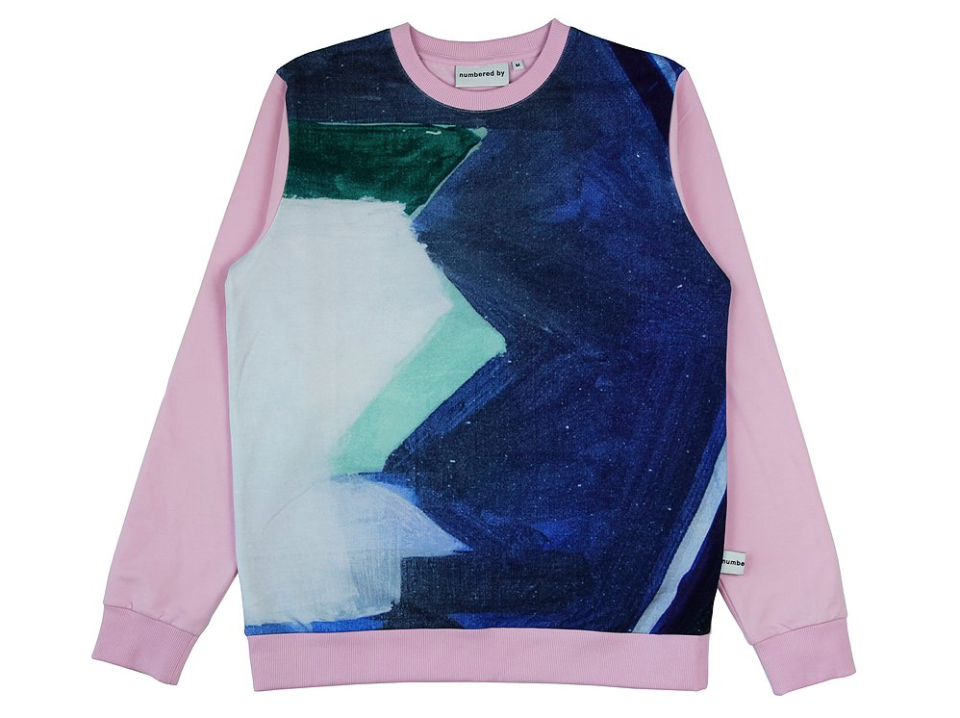 Catharina Dhaen
Numbered by
€150.00
Numbered By - Catharina Dhaen
Numbered By creates unique artistic sweatshirts in collaboration with contemporary artists.
After enlarging the artwork we create twenty one-of-a-kind sweatshirts. Each artwork is available in two unisex sizes, both in a different color.
Each exclusive sweatshirt is numbered and signed on the back by the artist by embroidery.
The sweatshirts are packed in a cardboard gift box that serves as a certificate.
95% cotton / 5% elastane
Relaxed fit
Unisex
Multicolour printed front
Color: Cameo Pink
Numbering and signature embroidery on the back
(number on sweater may differ from product photo)