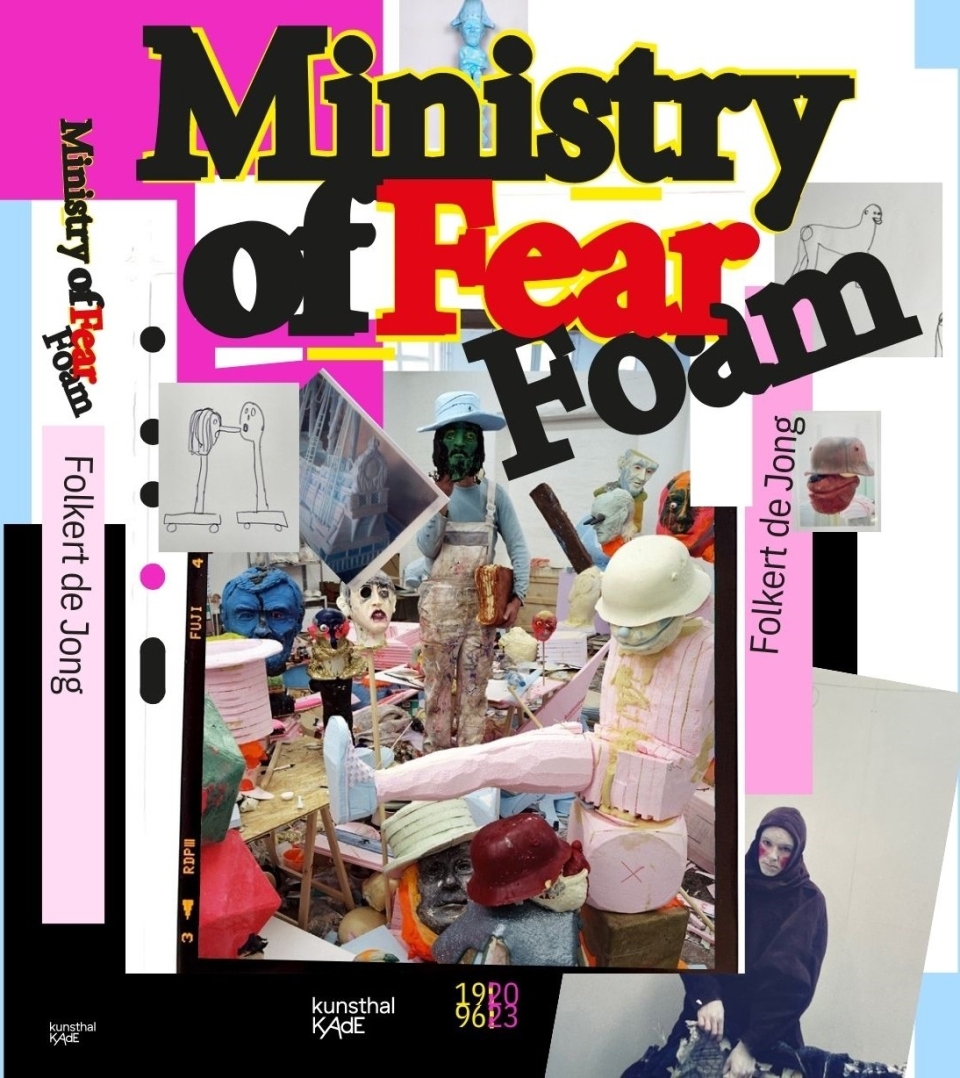 Folkert de Jong - Ministry of Fear / Foam
€30.00
Folkert de Jong (Alkmaar 1972) is known for his life-size sculptures groups made of industrial materials. Using styrofoam and polyutherane foam - for art atypical materials - from the petrochemical industry, De Jong creates remarkable and grotesque worlds, showing power, violence, disaster and other disturbing aspects of human condition. Intrigued by the caverns of the human soul, the artist drags the viewer into a world where the bizarre meets the fragile, with a sense of a post-apocalyptic future.
This book contains a selection of artworks, from the beginning of his artistic career in 1996 to the present day. De Jong personally goes back to the origins of his works in words and images, making the genesis of his artworks visible to the reader.
With texts by Emile Cauguy, Paul O'Kane, Folkert de Jong and an interview by Melchior Jaspers. Director Robbert Roos of Kunsthale KAdE wrote the foreword, and this publication was released on the occasion of the solo exhibition Ministry of Fear / Foam at Kunsthal KAdE.